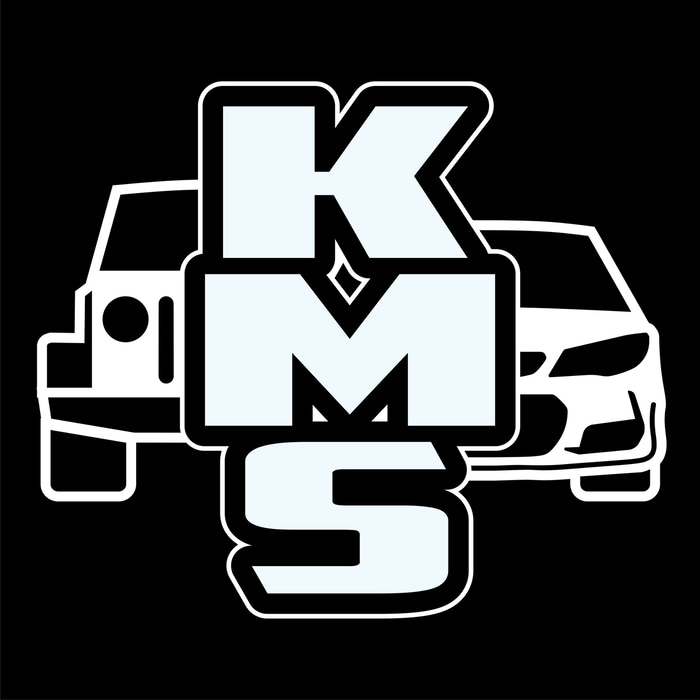 GTR Signs and Graphics
Digital sign writing and vehicle graphics are effective ways to enhance the visibility and brand identity of a business. With digital sign writing, businesses can create eye-catching and personalized signs, banners, and posters to attract customers and communicate their message effectively. Vehicle graphics, on the other hand, allow businesses to turn their vehicles into mobile billboards, promoting their products or services wherever they go. This form of advertising is particularly beneficial for businesses that are always on the move or have a fleet of vehicles. By utilizing digital sign writing and vehicle graphics, businesses can increase their brand exposure and reach a wider audience, ultimately resulting in increased sales and success.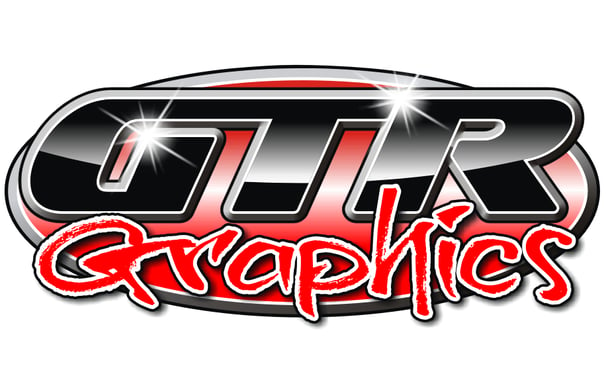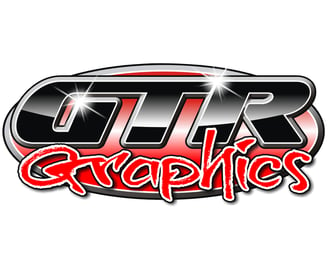 Jeep Grand Cherokee Trackhawk
The Jeep Grand Cherokee Trackhawk is a powerful and high-performance SUV that is sure to leave a lasting impression. With its muscular and aggressive exterior design, it commands attention on the road. Under the hood, it boasts a supercharged 6.2-liter V8 engine that delivers an astounding 707 horsepower, making it one of the most powerful SUVs on the market. The Trackhawk's interior is equally impressive, with luxurious materials and modern technology that enhance the driving experience. It features a spacious cabin that comfortably accommodates five passengers, along with ample cargo space for all your belongings. Whether you're on a thrilling off-road adventure or cruising down the highway, the Jeep Grand Cherokee Trackhawk offers the perfect blend of power, performance, and comfort.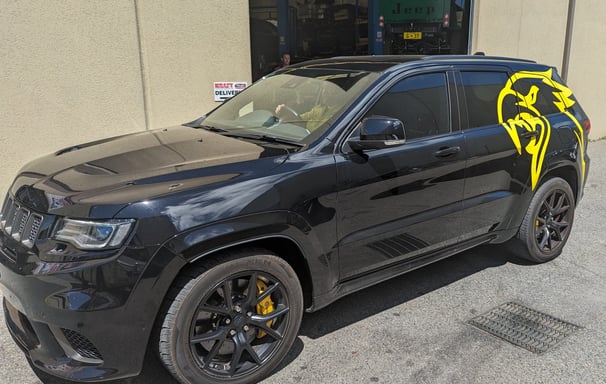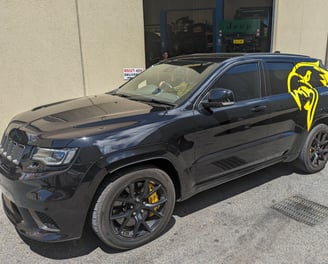 Birch Motorsport
Birch Motorsport is a Pro Modified race team based in Western Australia. With a passion for speed and precision, they have become a force to be reckoned with in the racing world. Led by a team of skilled and dedicated professionals, Birch Motorsport consistently pushes the limits and strives for excellence on the track. Their state-of-the-art vehicles are meticulously engineered and finely tuned, ensuring optimal performance and maximum speed. Whether it's drag racing or circuit racing, Birch Motorsport dominates the competition with their unmatched expertise and unwavering determination. From the roar of the engines to the smell of burning rubber, the adrenaline-fueled atmosphere at their races is truly electrifying. Birch Motorsport continues to raise the bar in the world of Pro Modified racing, cementing their position as one of Western Australia's most formidable racing teams.